Celebrating 50 Years!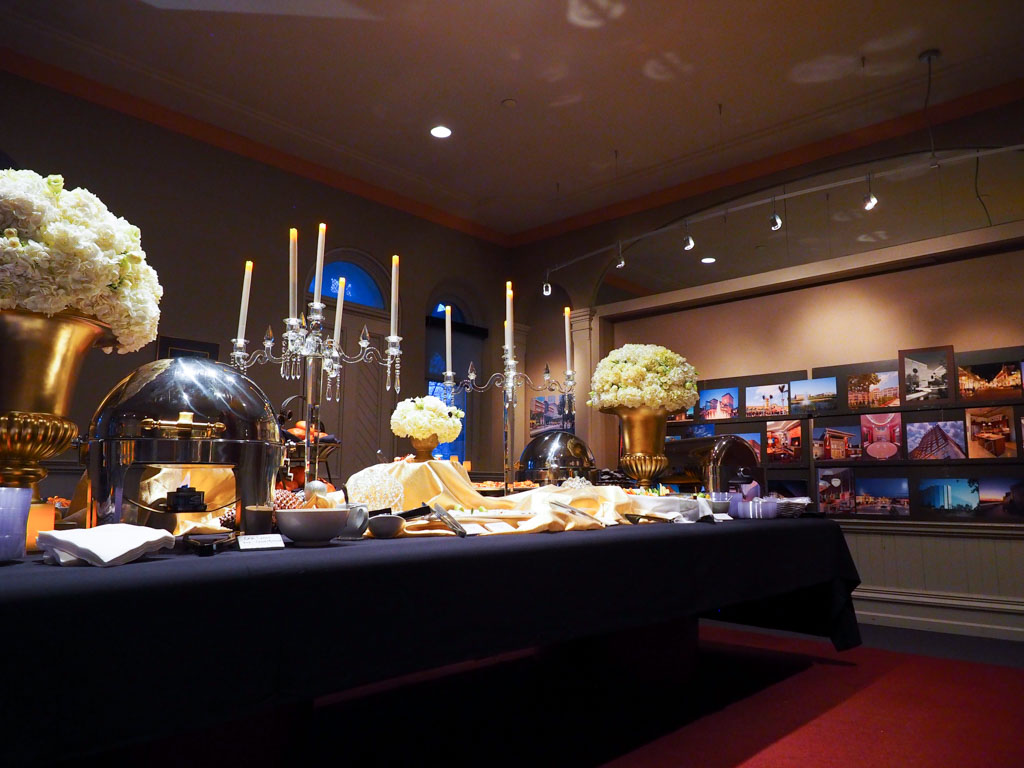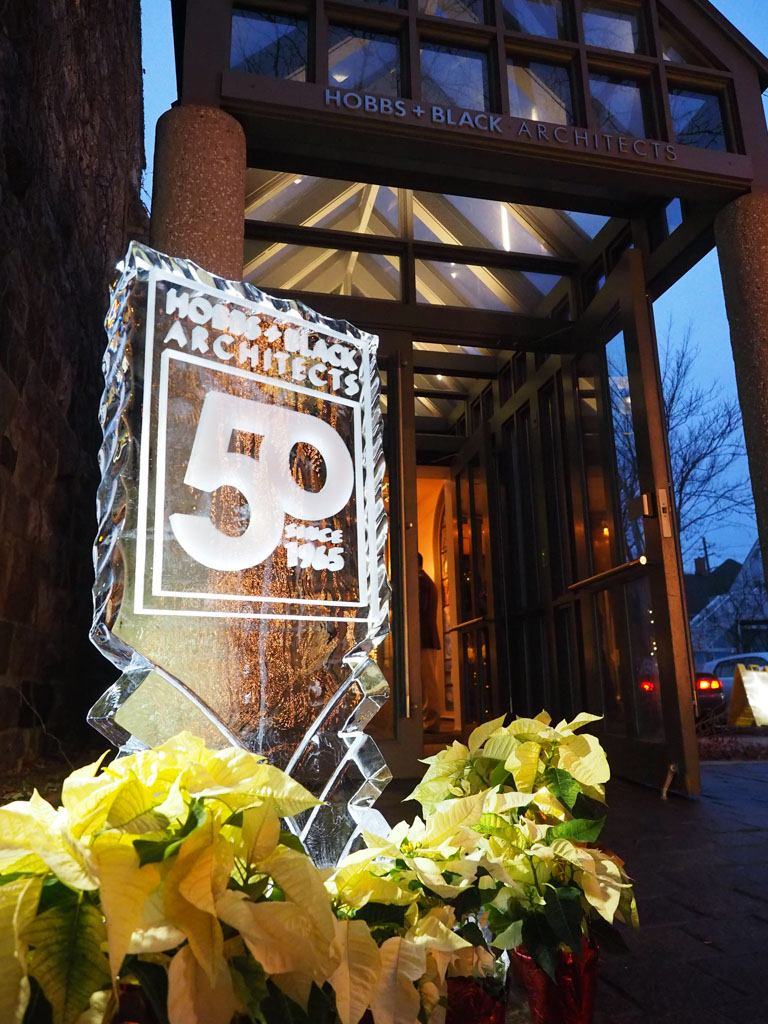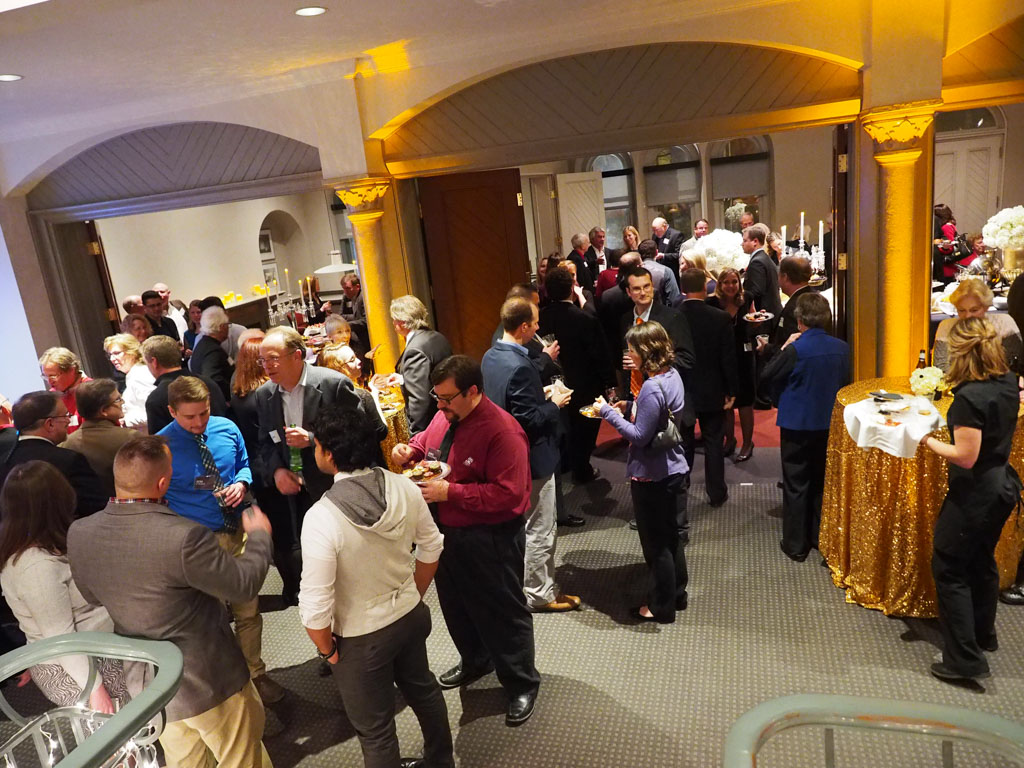 Hobbs+Black commemorated the firm's 50 year anniversary with a celebration held in our Ann Arbor office. The firm's interior was transformed into a Gatsbyesque wonderland of black and gold decor, designed by Dawn Owen Designs, which mingled with the sounds of laughter, cheer, and live music performed by the Ann Arbor Community High School Jazz Band. Partygoers were treated to a sumptuous spread provided by Morton's Catering, a craft beer bar comprised entirely of Michigan beers supplied by Blue Front, and custom Hobbs+Black chocolates crafted by Schakolad Northville. The event was captured by local photographer Mark Gjukich. It was truly an extraordinary evening for all who were able to attend.
As we prepare to enter the New Year (and our next 50 years!), we wish to extend our thanks and gratitude to clients, friends, and family. Without all of you, Hobbs+Black would not be the thriving Ann Arbor institution that it is today.